Radon Mitigation In Ada, MI
Ada, MI
Ada is a beautiful community in Western Michigan. From the shops downtown to the beautiful scenery and homes, we love our town. We have found homes with elevated radon levels in Ada, but the only way to be sure is to test. 
If elevated radon levels are found in your home, we can help. Let us put our experience and successful track record to work for you. We'll develop a radon removal plan specific to your home, and work with you on the placement and location of the system components.
Radon abatement in Ada, MI is our specialty. Trust the professionals to perform radon testing in your home.
Call today to set up your radon testing appointment.
Radon Mitigation Pricing
Radon abatement pricing can vary significantly based on the size and building features of your home. Radon removal systems must be designed by a trained and certified professional to ensure safe conditions in the building.
Trust in the professionals at SM Radon to design an efficient and effective radon mitigation system for your home in Ada.
Set Up Your Free Radon Mitigation Estimate In Ada, MI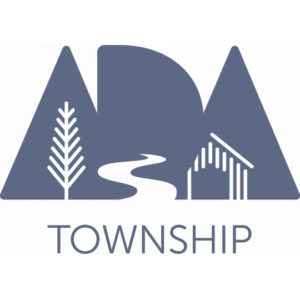 Radon Testing
With Kent and Ionia Counties both being at high risk for elevated radon levels, the first thing you should do is get your home tested. Radon gas is colorless and odorless, a certified radon measurement specialist from SM Radon will ensure accurate radon testing and explain clearly your path moving forward should your levels come back elevated.