Certified Radon Testing and Radon Mitigation
He came, he saw, he conquered… Matt delivered a great mitigation solution for us by boring under a foundation slab from a sunken LR area, prior to being made level, which was then all connected to a very quiet fan located in an upstairs closet. It was a very elegant approach to a challenging layout (no basement or attic). He even added a passive system where it simply wasn't possible to reach from the main line. We went from a high reading to an "outside air" quality of .6. Could not be happier with the results or with Matt :).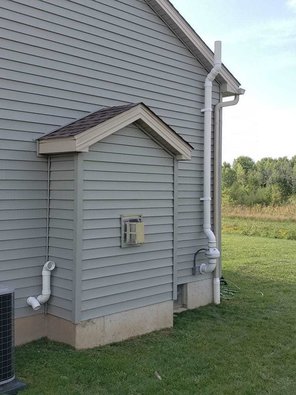 Many people have never even heard of radon gas. Just as many people simply "don't believe in it." We're not here to scare you, we want you to understand the risk factors associated with radon gas exposure. Give us a call to schedule your radon testing, discuss your free estimate or even to answer any questions you might have about radon gas and the risks radon gas poses to you and your family.