Certified Radon Testing and Radon Mitigation
Very impressed by the work done by Matt and Scott. Extremely professional, clean, and courteous, we had a great experience in dealing with them throughout the process. Our house in particular presented a challenge in bringing down radon levels, but Matt and Scott stayed on it, honoring their guarantee, and returning multiple times to make adjustments until the levels were brought under control. Very much appreciate their efforts in making our home safe! Would highly recommend!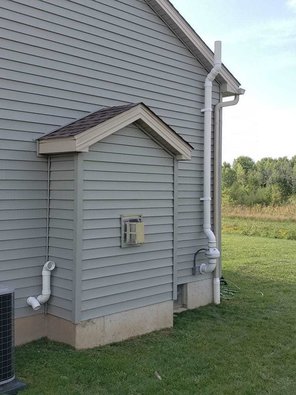 Many people have never even heard of radon gas. Just as many people simply "don't believe in it." We're not here to scare you, we want you to understand the risk factors associated with radon gas exposure. Give us a call to schedule your radon testing, discuss your free estimate or even to answer any questions you might have about radon gas and the risks radon gas poses to you and your family.