Radon Mitigation & Testing
Excellent all the way around! Great work, great price, very knowledgable. On time and did the work in the time estimated. We would highly recommend them!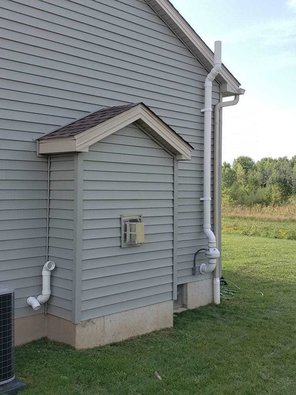 Many people have never even heard of radon gas. Just as many people simply "don't believe in it." We're not here to scare you, we want you to understand the risk factors associated with radon gas exposure. Give us a call to discuss your free estimate or even to answer any questions you might have about radon gas.